We're not your average joe!

We offer a full range of landscaping services to enhance your curb appeal, and maintain your grounds, all year through.



Landscape Construction& Install

More of the "Do-it-Yourself" type? Find the supplies to complete your next project here!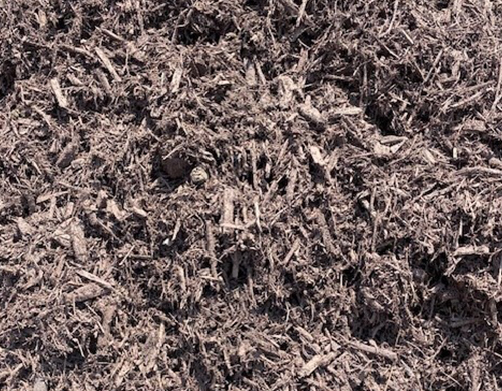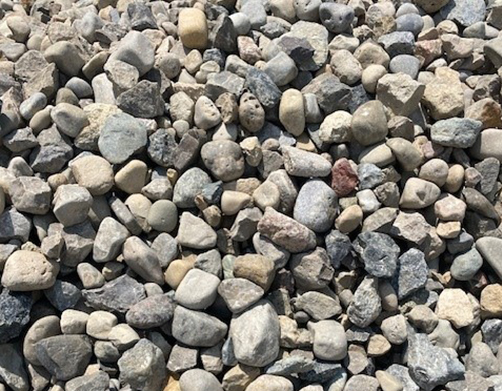 No truck? No problem! Our specially designed dumpsters can make landscape clean up or installation a streamlined process.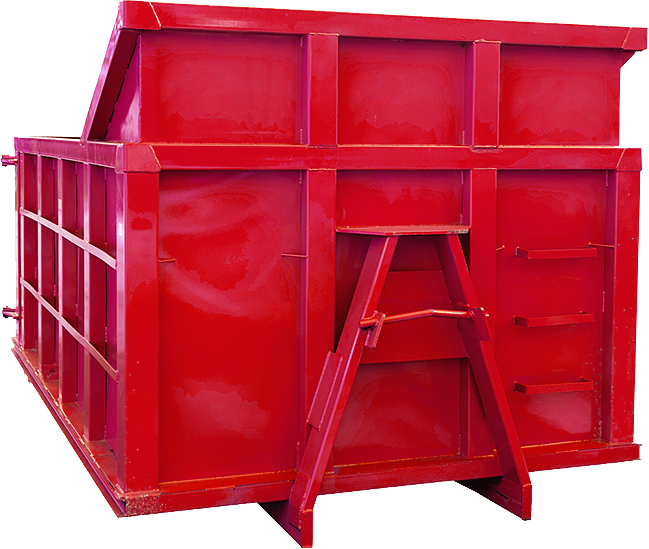 Looking to develop a spot to move the entertaining outdoors? With over 70 years of combined experience between experts from our design team to the install team, we are ready to make your dreams a reality.
For new projects, we follow these 3 steps to keep the process moving smoothly. We'd be happy to answer any questions you might have.



Estimate Performed
+ Delivered
Work Completed
+ Invoiced
see what our clients have to say
"Just wanted to say the mulch guys did a great job yesterday spreading the mulch. It looks wonderful. But mostly I am always so impressed with the attention to detail and professionalism of your crews. If only all companies provided such sterling service.
Please pass on my appreciation to the crew."
For all your
landscaping needs